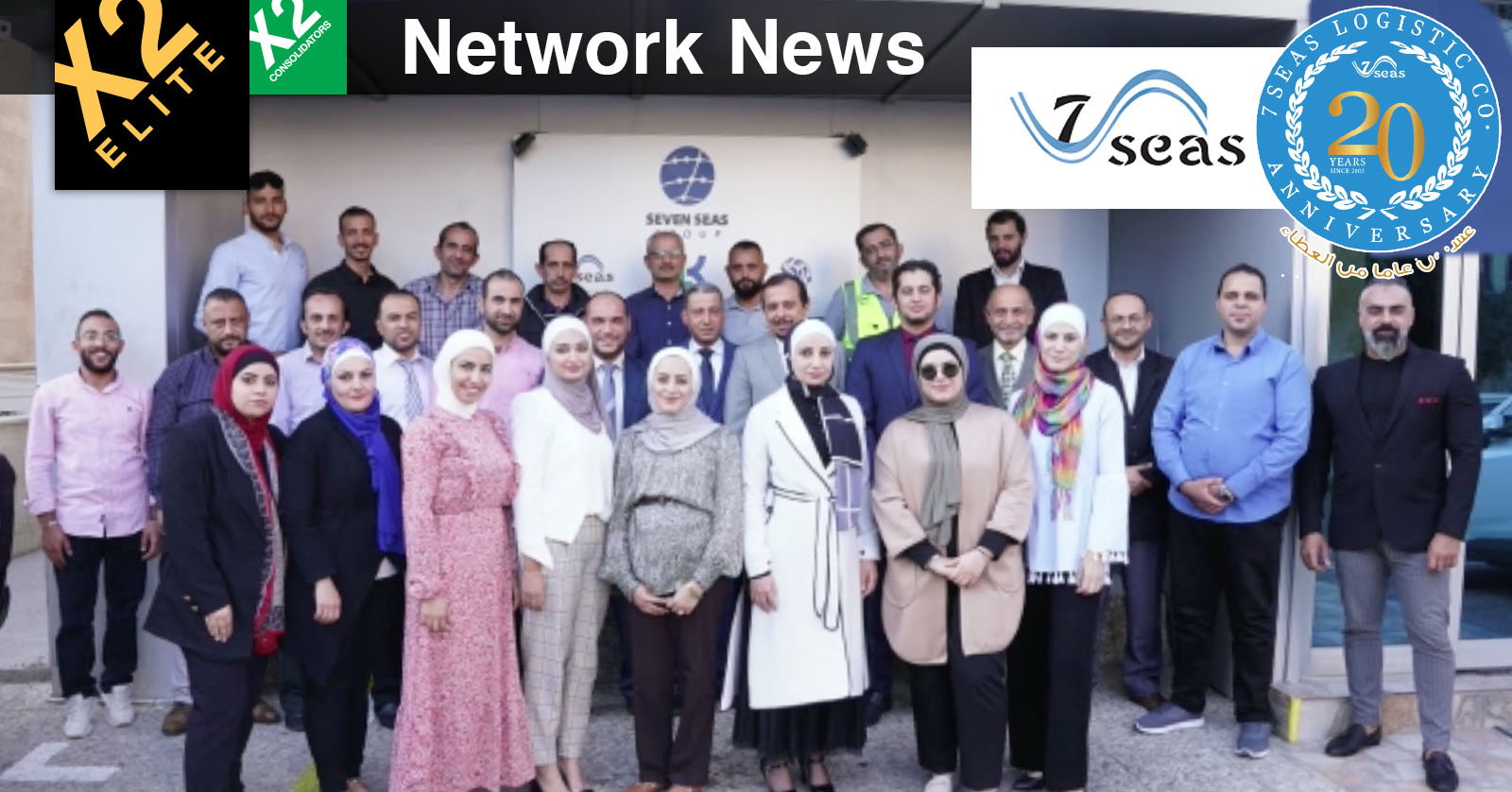 Seven Seas Logistics Services Co., a member of X2 Elite and X2 Consolidators, is proud to announce and celebrate its remarkable 20th anniversary in the industry. This significant milestone is a testament to the company's dedication, commitment to excellence, and unwavering focus on providing top-tier logistics solutions to clients worldwide.
Since its inception two decades ago, Seven Seas Logistics Services Co. has consistently delivered outstanding services in the field of logistics. The company has emerged as a trusted partner for businesses of all sizes, facilitating the efficient movement of goods and cargo across borders and oceans.
Congratulations from all of us at X2!
For more info please see their X2 profiles:
https://x2elite.com/member_profile?id=11909